You've made it to the end of 2020! As this tumultuous and tragic year begins to draw to a close, we are all looking for an easy, mind-numbing watch to forget the perils of this year and look on to a hopeful 2021. Members of the blog have exposed themselves in this collaboration, shamelessly reviewing their worst guilty pleasures in an attempt to shed some cinematic pleasure at the end of this dark tunnel of a year.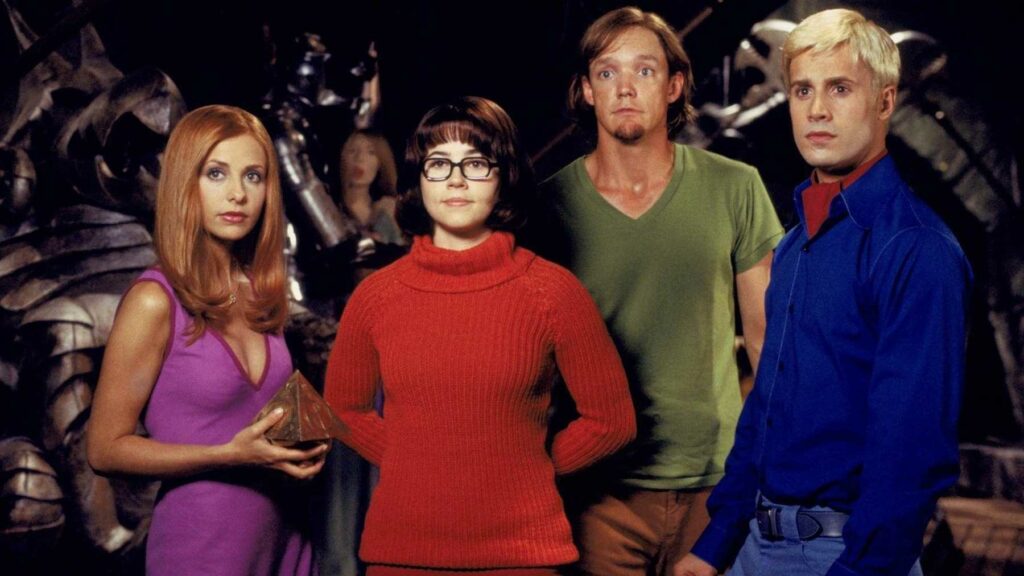 Scooby Doo Live Action Movies
Dominic Ko
The Scooby-Doo live action series definitely deserve better contemporary reception. Both were wittily written by James Gunn, who gone on to bring colourful comic book heroes to life – Marvel's Guardians of the Galaxy series and DC's The Suicide Squad.
Part of Scooby-Doo's appeal for me is the nostalgia I have for these films. I grew up watching Hanna-Barbera cartoons on Cartoon Network and was just ecstatic as a kid to see the theatrical adaptations. These films have become a blast from the past and a way to remember life in the early 2000s.
These days, it is easy to adapt any cartoon show by taking a dark, grittier route, but Scooby-Doo retains its family friendly nature and tone, amidst some subtle adult humour. It balances a fine line of self-awareness and parody, by subverting the audience's expectations from its portrayal of the characters. The leader, Fred is hopelessly narcissistic; Daphne, no longer a damsel in distress, is an MMA specialist; and Velma, the bookworm, has some sensuous outfit changes. These are not drastic reinterpretations but a realistic development of the characters outside the cartoon. The Scooby-Doo films should be studied as faithful adaptations that honoured the source material, and I'm tired of pretending to be ashamed of loving them.
Scooby-Doo and Scooby-Doo 2: Monsters Unleashed are available to watch on Netflix.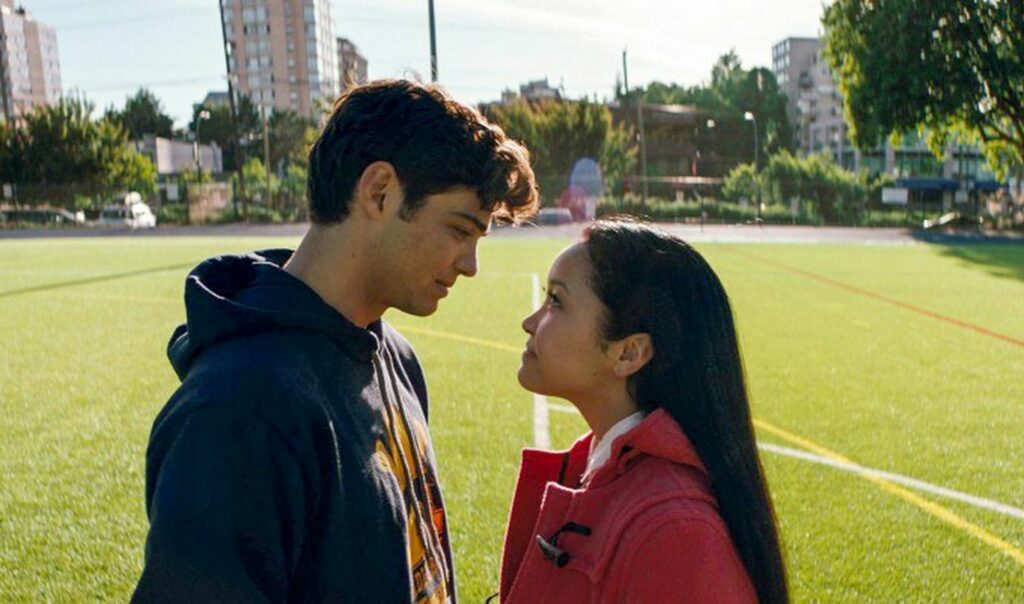 To All the Boys I've Loved Before
Tomi Haffety
The archetypal American High School movie, To All the Boys I've Loved Before is one of the only films that I have immediately started again as soon as it had finished. Based on Jenny Han's 2014 novel of the same name, the film follows a simple plot of a teenage Lara-Jean Covey dealing with the sudden realisation that the secret love letters she wrote throughout her childhood have been sent to the intended recipients by a mystery cupid. There is something overly cringe about the constant bright hue and incessant pop music soundtrack, but this never deducts from the unparalleled feel-good atmosphere of the eighty-minute chick flick about navigating the perils of young love.
After the initial denial of letting myself enjoy a painfully easy to watch movie which is on the surface, exploring nothing more than melodramatic teenage gossip, I realise that I always feel undeniably happy after the film ends and the fairytale ending which we all saw coming has been accomplished. To All the Boys is not only my worst guilty pleasure but also the first film where I saw a half-Asian girl like myself not characterised by her race, and her relationship with her white father and loose ties to her mother's culture helped me to realise that there are lots of different types of 'mixed-race'. For all the cringing and giggling at the all too familiar high school experience (and embarrassingly guilty crushing on Noah Centineo's role as Lara Jean's golden boy), it seems that my guilty pleasure became an accidental identity awakening.
To All the Boys I've Loved Before is available to watch on Netflix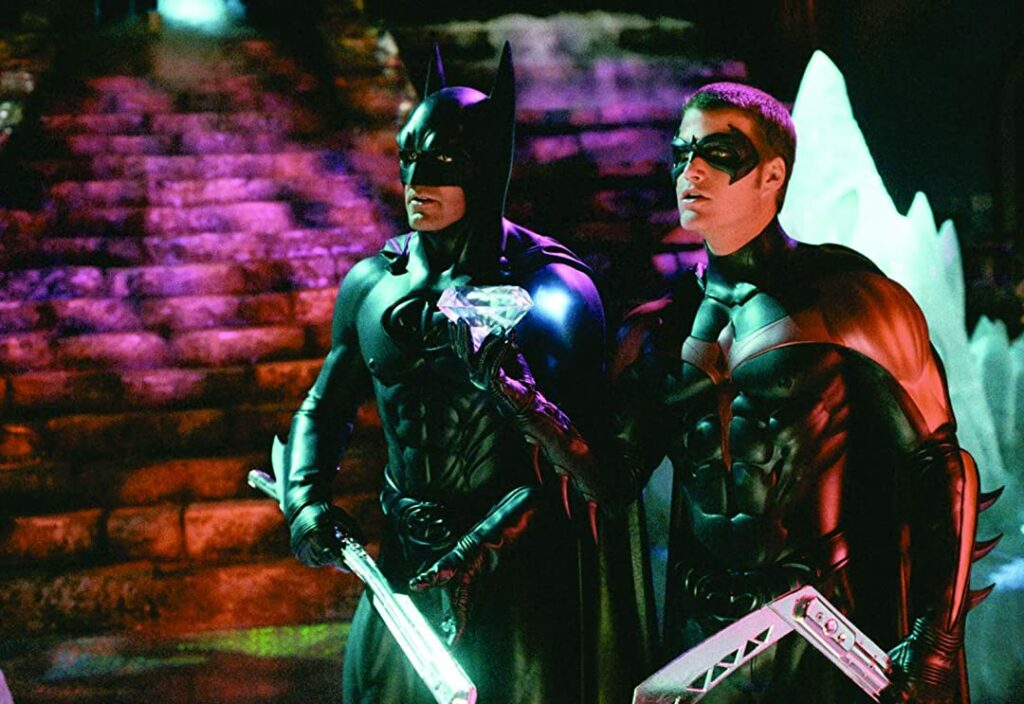 Batman & Robin
Isabel Milford
I did at one time feel guilty for liking Batman & Robin, knowing that everyone loves the deeply serious Dark Knight trilogy (as do I). Still, there is something about the over-the-top cheesy nineties Batman that I just can't help but guiltily love, and I'm proud to admit it!
I'm not claiming it's a fantastic piece of cinema, it's hardly thought-provoking. It is, however, a camp masterpiece due to the performance of Uma Thurman as the devilishly cunning Poison Ivy alone. But also thanks to the gaudy costumes that include nipples on the Bat-suit, the ridiculously over the top icy lair of Mr Freeze (complete with the hockey team from hell as his minions) and the cheesy dialogue.
Tim Burton put down the foundations for camp-Batman when he put forth his vision for Catwoman in the form of Michelle Pfieffer and Joel Schumacher, an openly proud gay man, took it and ran with it to the end. Yes, we all know Nolan's Batman was outstanding, but this is high cheese, high glamour perfection. A celebratory riot of camp splashed across the screen in every frame.
R.I.P Joel Schumacher, 1939 – 2020
Batman and Robin is available to rent on Amazon Prime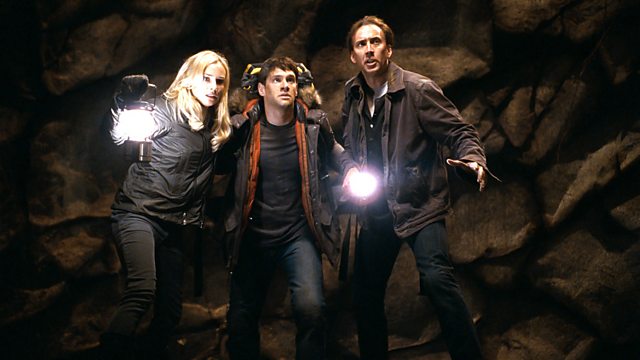 National Treasure (2004), National Treasure: Book of Secrets (2007)
Liam Brennan
I imagine that all American archaeology students dream of stealing the Declaration of Independence, covering it with lemon juice, and ironing it until it reveals a secret map on the reverse. It's these kinds of shenanigans that grill me on to watch both National Treasure (2004) and National Treasure: Book of Secrets (2007) repeatedly.
Never before has the field of Pseudo-archaeology been filled with more conspiracy theorists (exhibit A- those that believe Kanye West and Kim Kardashian are part of the Bavarian Illuminati). As a history student, I try to distance myself as far from these fallacies as physically possible, but I must admit that the force of wonder, the 'what if' feeling, is too great with National Treasure. I find myself believing that maybe, just maybe, there may be magical glasses waiting to be found behind bricks in Independence hall, and that the Templar treasure may be beneath a random church in New York City. Our Indiana Jones in this franchise is one Ben Gates (Nicholas Cage), who does not disappoint in providing cringey one-liners. I find that every time I watch the movies, I realise more and more undesirable commonalities between myself and the protagonist, for example, while watching the sequel during lockdown, I realised we share the same persistence and impatience that annoy our respective sets of parents.
You may be able to picture my face when I read that Bad Boys for Life (2020) writer Chris Bremner was to direct an eagerly anticipated third instalment in the franchise.
National Treasure and National Treasure: Book of Secrets are available on Disney+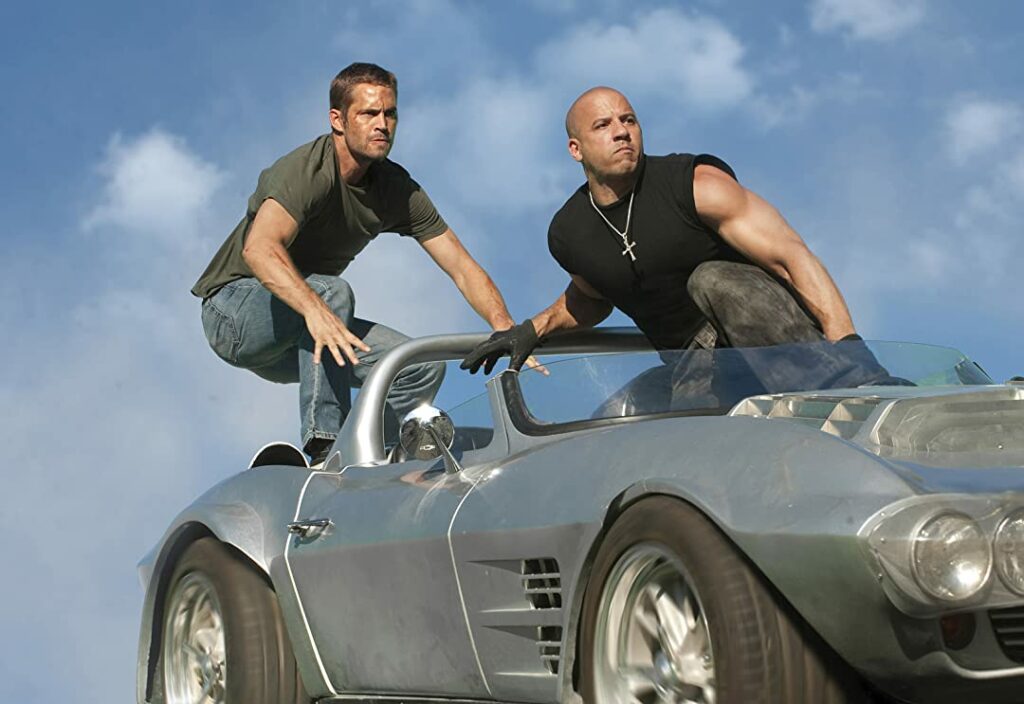 Fast Five
Bryn Chiappe
The fifth instalment of the Fast and Furious franchise started off from a more rational place than its predecessors by having a name that makes sense by any system of ordering – it follows on from the fourth film, naturally named Fast & Furious to give it clear distinction from the first film, The Fast and the Furious. However, the implied gear shift (haha) from the producers to a commitment to logic was very much an illusion. While the preceding films can hardly be described as gritty social realism à la Ken Loach, they did have a clear focus on illegal street racing and marketed themselves to people with a passion for all things automotive.
The transition that took place with Fast Five was to embrace the heist genre and ramp up the ludicrous excessiveness of Hollywood action films. It makes for ludicrously entertaining viewing. By resolving the identity crisis that the series was showing in the woefully bad The Fast and the Furious: Tokyo Drift, Fast Five pushed the series into the territory of the absurdly over-the-top adventure in a manner that makes it endlessly watchable. A notable symptom and cause of this shift is the addition of Hobbs (Dwayne 'The Rock' Johnson) to the roster of recurring characters. As soon as we meet him, vested and baby-oiled to the heavens, we are primed for the plethora of one-liners (usually relating to the size of Tyrese Gibson's forehead) and physically impossible fight scenes that await us. They do not disappoint.
Fast Five is available to rent on Amazon Prime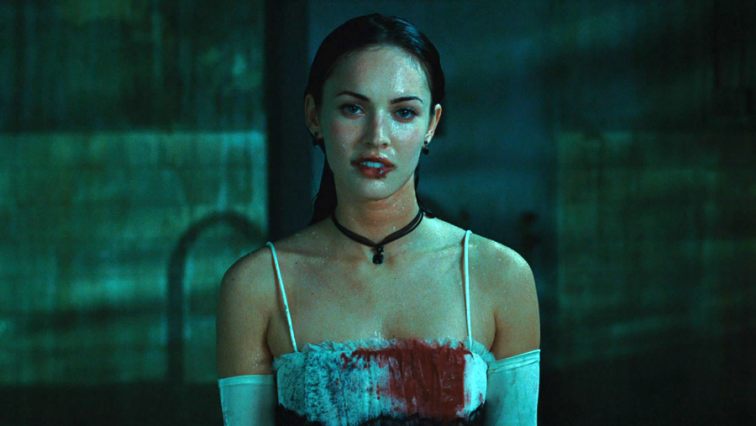 Jennifer's Body
Luigi Barraza Cárdenas
It might not seem entirely fair to choose a contemporary 'cult classic'.as my guilty pleasure, but in my defence, I have been Team Jenn since its initial release back in 2009 (Facebook won't let me forget it anyway). Written by Diablo Cody – fresh off her Juno success – and directed by Karyn Kusama, Jennifer's Body seems to have achieved stardom recently. Some claim it has benefited from the passage of time and the aftermath of the #MeToo era. It is now understood as an allegorical tale of female empowerment. Despite the renaissance, Jennifer's Body has been my guilty pleasure for over a decade, and our relationship deserves to be honoured.
The film follows the wildly toxic dynamics of childhood friends and opposites Anita 'Needy' Lesnicki (Amanda Seyfried), and Jennifer Check (Megan Fox). Their friendship gets tested when members of a rock band inadvertently turn Jennifer into a man-eating demon. It is all as trashy and fun as it seems, but there is bite and depth as well. Fox gives an excellent performance as the devilish Jennifer and this is perhaps the most underrated aspect of the film. Sure, the film might have some pacing and tonal issues, but who cares when you are having so much fun?
Ultimately Jennifer's Body is a teenage comedy-horror flick that is fresh, subversive, and entertaining. Cody's dialogue (while admittedly overworked at times) is witty, sharp, and completely self-aware. And while it might not be the cinematic masterpiece some of us claim, it is a must-watch for first-timers and a high time for haters to give it a second chance.
Jennifer's Body is available to rent on Amazon Prime