BFI's London Film Festival is in town! The FilmSoc Journal is back for the 66th edition of the city's largest film festival, delivering a look at the hits and misses of the 2022-23 season.
Editor-in-Chief Alexia Mihaila shares her favourite picks of shorts from the 2022 London Film Festival.
Jill, Uncredited | Dir. Anthony Ing (2022)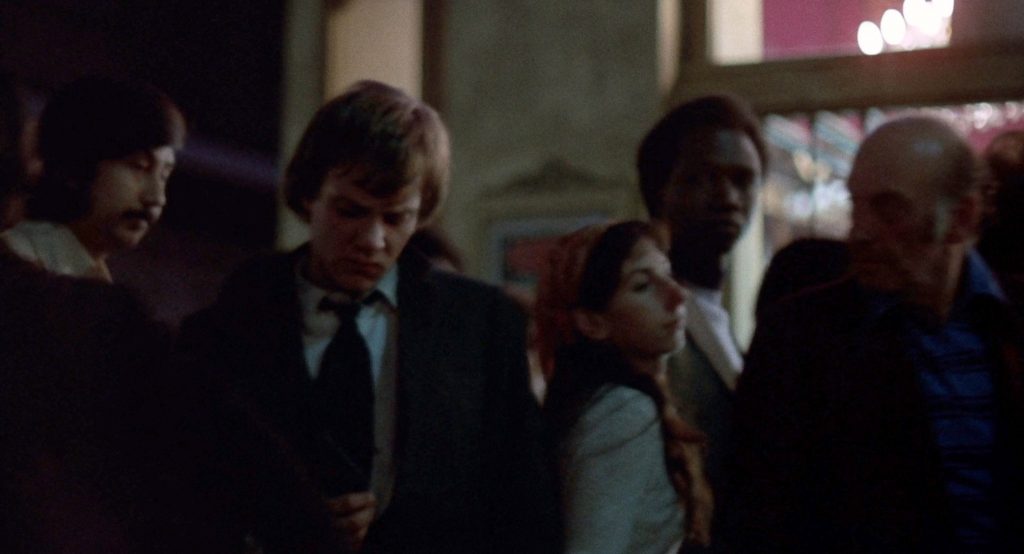 Although uncredited previously, in this short, the spotlight is cast on Jill Goldston, a professional background actor who has seamlessly woven herself into the tapestry of over 2000 films across five decades. During an interview with Ian, the story unfolds of how he stumbled upon Jill via an online post, where another individual has spotted the woman in a couple of films. After this, Ian contacted Jill, got along, and found out that she maintained a comprehensive list of her roles, a feat attributed to her husband's profession as an accountant. This incredible archival work unveils a fifty-year panorama of cinematic and television history, infused with passion—a homage not only to Jill but also to the unsung heroes of the background who, without their presence, the foreground would not claim its prominence.
It's Raining Frogs Outside | Dir. Maria Estela Paiso (2022)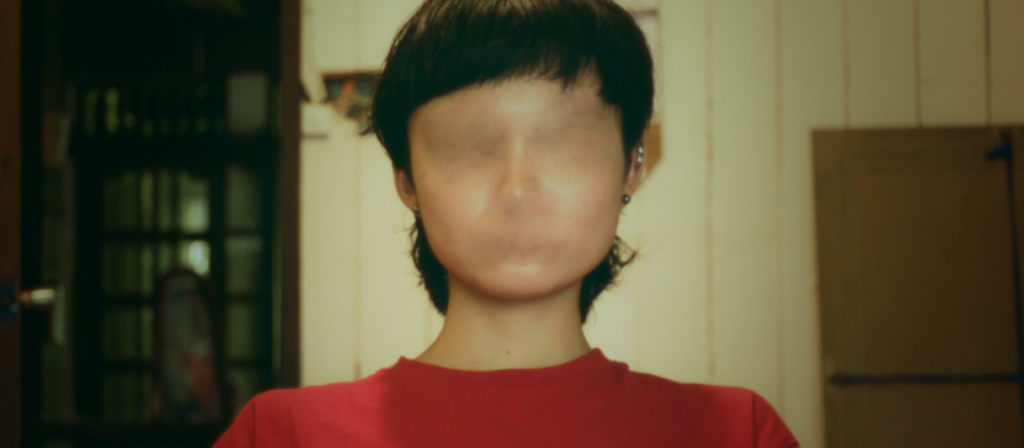 The Filipino movie centers around a young woman who returns to her origins as a response to an impending global catastrophe, specifically a peculiar frog apocalypse. Shot predominantly in the Sambali language, the very language the director and her mother shared in their childhood home, the film embodies an apocalyptic context. Yet, at its core, it unfolds as a voyage of self-exploration—a narrative where the self and ego converge with the frog entities, serving as symbolic representations of forgiveness and release. This metamorphosis, underscored by the director's background in 3D rendering as an editor, engenders a unique independent cinematic creation. Notably, this intimately woven project spent five years in post-production, resulting in a truly intriguing cinematic endeavor close to home.
The Dependent Variables | Dir. Lorenzo Tardella (2022)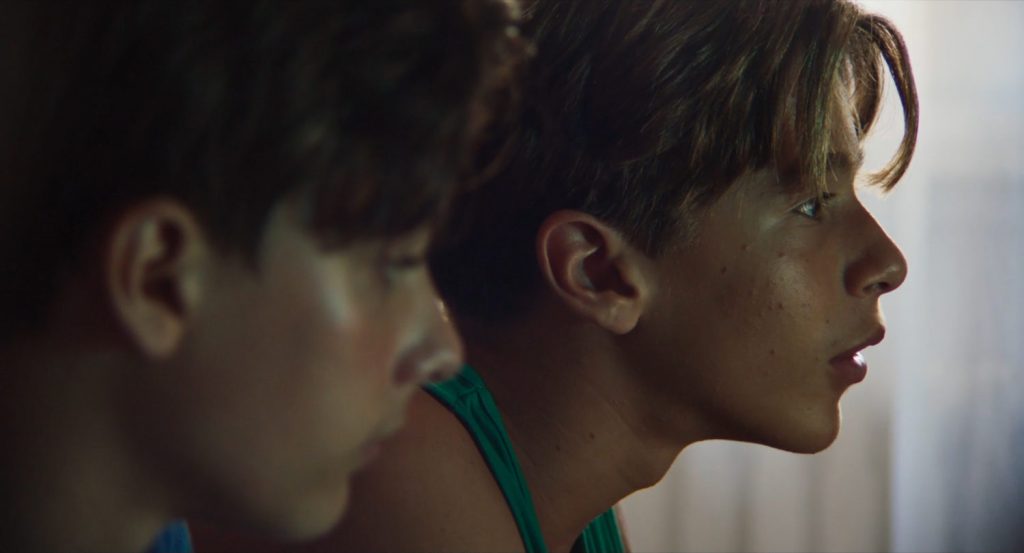 In mathematical terms, a dependent variable represents a quantity whose value depends on the manipulation or utilization of the variable within an equation. Cinematically, this equation takes on a more complex form, encapsulating themes of curiosity and initial affection of queer love. Hailing from Italy, the film puts together the finest components of its cinematic forebears, Call Me By Your Name and Portrait of a Lady on Fire. The latter influence even finds a subtle homage in the film's opening, as the two boys exchange persistent glances across their school play's auditorium. Despite its brevity, the film packs in deep emotions. The journey for these adolescent boys primarily centers on achieving self-acceptance, serving as a pivotal reason why their love manifests as a dependent variable.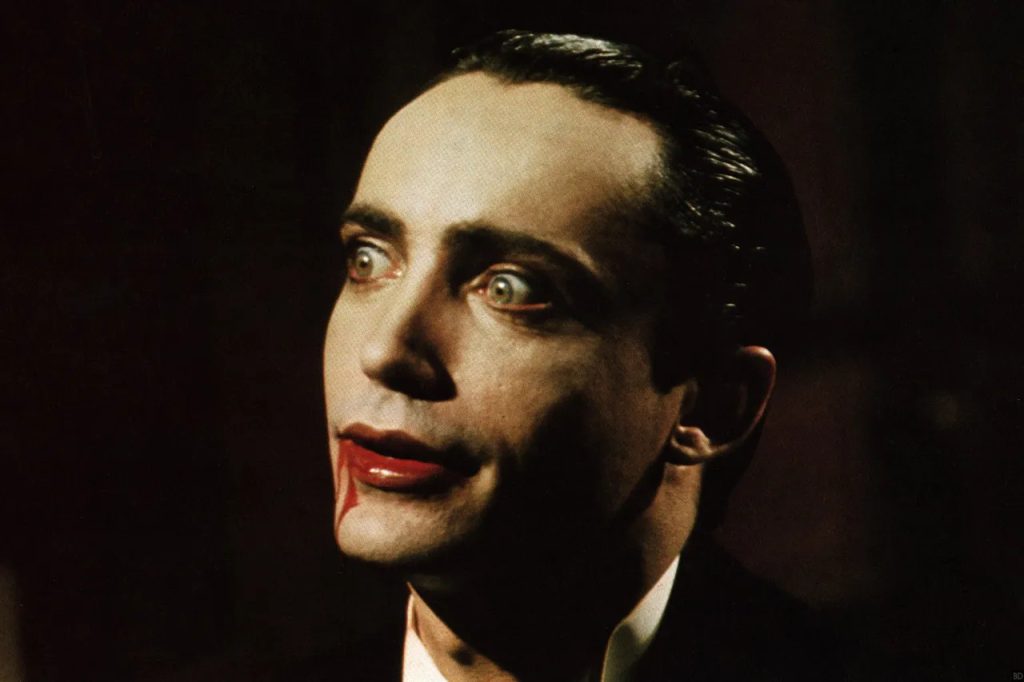 Staging Death | Dir. Jan Soldat (2022)
No better descriptor for this short than its own: "Udo Kier dies his way through film history". The German actor is known for starring in over 220 films throughout his career and this film is a compilation of all the moments he died on screen and a direct homage to his craftsmanship. Be it through a fall, self-inflicted end, blade, or gunfire, he's met his fate in over 70 films across his illustrious career. In a way, this profusion of encounters with death almost seems to defy its power. As early as 1999, the actor claimed: "Directors are now thinking increasingly strained about what new ways they can kill me. […] At some point, somebody would have to make a montage of all my film deaths." Well, the long wait is over.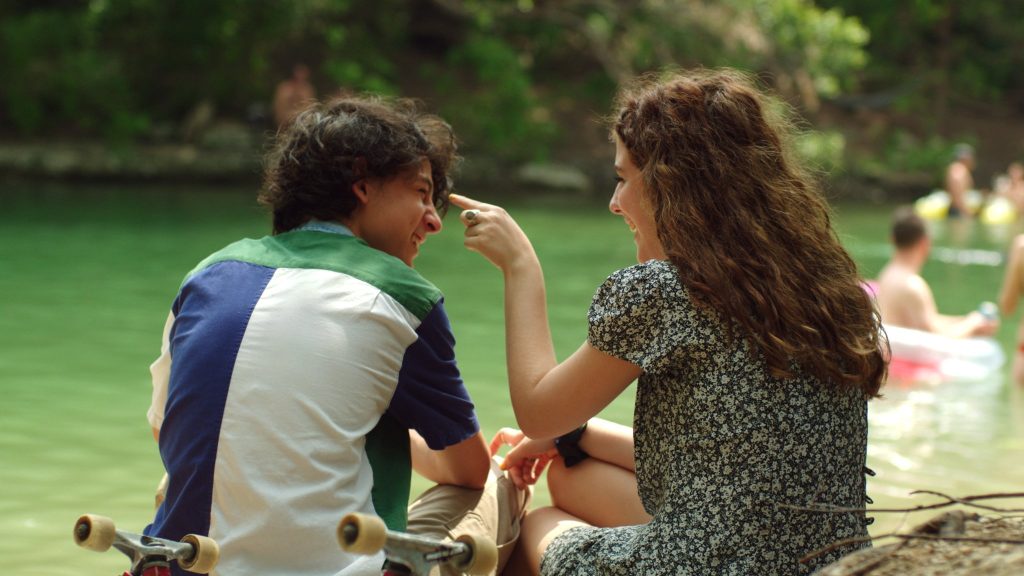 Birds | Dir. Katherine Propper (2021)
Offering a contemporary and genuine alternative to Dazed and Confused (1993), this short film embodies a sense of unfettered liberty more than a traditional storyline. Instead of following a central protagonist, it traces the parallel narratives of several gen-z teenagers as they navigate their summer, immersing themselves in quintessential adolescent pursuits: biking, riverside rendezvous, making TikToks, and notably, reveling in carefree silliness. While it might seem somewhat unfocused, the film possesses a discernible vision, and its strategic design potentially serves as a catalyst for its transformation into a full-fledged TV series or feature. It evokes echoes of Bo Burnham's Eighth Grade (2018), yet it has a distinct array of central characters, each contributing to the narrative.